Payments
Cash on delivery – Pay in cash upon receipt of the order at your place (you bear the cost of cash on delivery).
Credit or Debit Card – Pay with your credit or debit card. Your payment is made securely through Piraeus bank.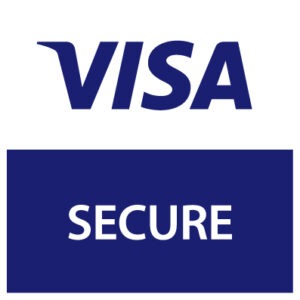 PayPal – Payment security through the PayPal network. You can pay with your credit or debit card even without a PayPal account.
Bank Transfer – Make your payments by direct deposit to our bank account. Please use the order number as proof of payment. For faster service, as soon as you make a deposit, notify us by phone at 2310440598 (store hours) or by email at [email protected]. Your order will not be shipped until the amount has cleared our account. Cooperating banks :
National Bank – ΙΒΑΝ: GR2901102190000021900406907 – Beneficiary : Paschalidis Pavlos
Piraeus Bank – ΙΒΑΝ: GR4901722270005227078564370 – Beneficiary : Paschalidis Pavlos
For purchases over €50 we give you free shipping costs
*Cat litter is excluded from free shipping as it is a heavy product with very little profitability. Each sand has a fixed shipping cost regardless of the cost of the order.